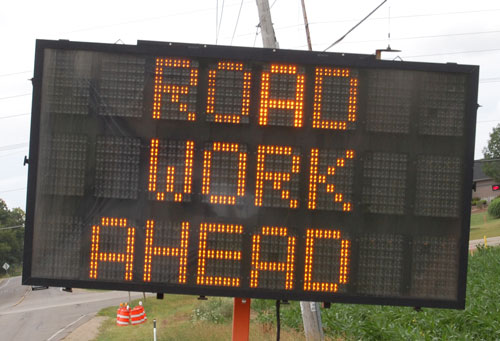 From the Kenosha County Division of HIghways:
Kenosha County Highway KD (352nd Avenue) between Highway F (Bassett Road) and Highway 50 in Randall and Wheatland is scheduled to be closed for approximately two to three weeks beginning Tuesday, April 25.

This is to allow for asphalt milling and resurfacing of the roadway.

Drivers are encouraged to use Highway O (368th Avenue) as alternate route through the area.

Motorists will still be able to access the Highway KD entrance to Kenosha County Veterans Memorial Park (Porter Parkway) from the south.

This work schedule is weather dependent and is subject to change.