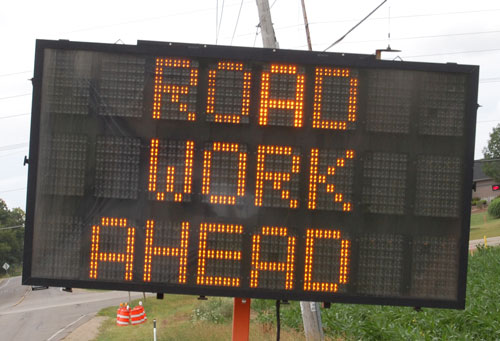 From the Kenosha County Division of Highways:
Kenosha County Highway C (Wilmot Road) is scheduled to be closed fully just east of Highway W (Fox River Road) from approximately 10 a.m. Friday, March 3, until approximately 10 a.m. Saturday, March 4.

This is to accommodate final restoration of the highway surface where a culvert was recently replaced.

A posted detour will route drivers around the closure via Highway W, Highway F (93rd Street/Silver Lake Road), and Highway B (296th Avenue/Tuttle Road)

This work is weather-dependent and is subject to change.
UPDATE March 1 — The date for this closure has been changed, due to anticipated adverse weather Friday.