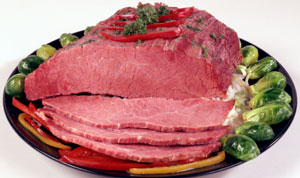 Note: This is a paid announcement from Washburn Lodge. — DH
Chef Ruth Atwood's Annual Corned Beef and Cabbage feast will take place at Washburn Lodge #145 on Sunday, March 13, from 11 a.m. to 5 p.m.
Limited seating, carryout and curbside pickup available.
Adults are $16, with children under 12 are $12.
Washburn Lodge is located at 8102 199th Ave., Bristol.