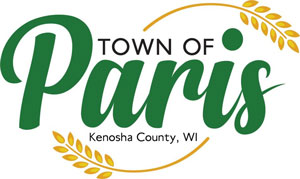 The Paris Town Board is scheduled to hold a regular meeting Tuesday starting at 7 p.m. at Town Hall.
Agenda items include:
Presentation by John Gendron, district administrators on the Westosha Central High School referendum.
Set date for annual town road inspection.
Authorize Town Telephone system upgrade.
Proposal to upgrade IT firewall.