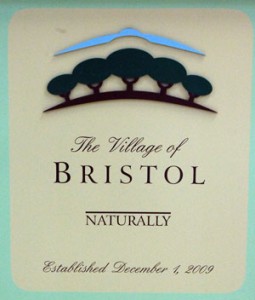 The Bristol Village Board is scheduled to hold a regular meeting Monday starting at 7 p.m. at Village Hall.
Agenda items include:
Several items regarding a proposed development by Bear Development regarding a parcel south of Highway 50 where 130th Avenue dead ends.
Consider for approval extension of Engineers Contract with Strand          Associates, Inc. (Tabled from earlier meeting).