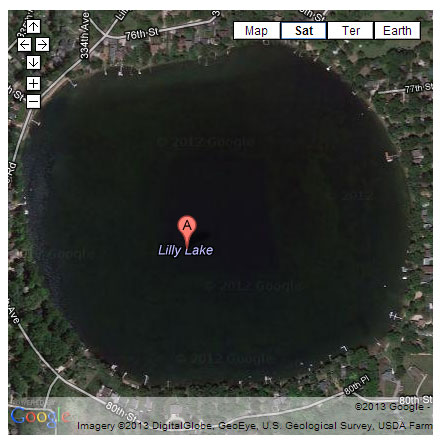 If you see something unusual over Lilly Lake Tuesday rest assured it is (probably) not a weird looking bird or an alien space craft.
A drone or unmanned aerial vehicle will be flying above Lilly Lake Tuesday as part of an ongoing study of water levels there and how to deal with them. The study is being conducted by the Wheatland town engineer on the town's behalf.
The drone will be flying the lake shore of Lilly Lake to document the shoreline and the lake level, said town Clerk Sheila Siegler in an announcement of the activity.