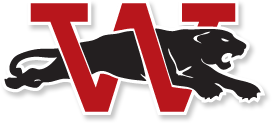 Wilmot Union High School is hosting a Community College and Career Fair on Wednesday, Sept. 18, from 5-6:30 p.m. in the School Commons. 
In addition to public and private college admissions staff, there will be representatives from the military branches as well as area businesses and labor unions.  Representatives from over 20 colleges and 15+ businesses and labor unions will be present to meet with you
There will also be a College Financial Aid Presentation starting at 6 p.m. in the Auditorium. 
This event is not just for Wilmot students. If you, family members or friends are looking for employment opportunities or considering a career change, this event is for you.