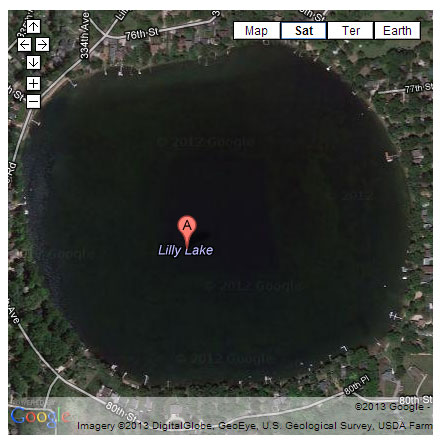 The Wheatland Town Board on Monday lifted the slow no wake order for Lilly Lake at its regular meeting.
The order had been in effect since May 13.
The slow no wake order was enacted after high water levels were detected. Wave action while a lake's level is high can cause shore line erosion.
On Monday, town Chairman Bill Glembocki said the latest measurement of the lake was at 758.13 feet above mean sea level, about .17 feet lower than when the order was enacted in May.
Glembocki moved to remove slow no wake, but cautioned that it might be re-instated if needed due to heavy rainfall or other factors.
"It's high now still," Glembocki said. "For now, let's open the lake."
During public comments, several people in the audience complained about the slow no wake order that has stretched well into the summer, saying it unfairly cut into their use of the lake and was not really needed since only a small percentage of lakeshore owners supported it. One person supported the slow no wake order as sensible management of a public resource.
The town does not have an established level for enacting a slow no wake order, which Glembocki acknowledged it should have in the future.
On Aug. 3, property owners in the Lilly Lake Protection District approved spending $20,000 on a study to see if a relief outlet could be created for the lake to better manage high water.