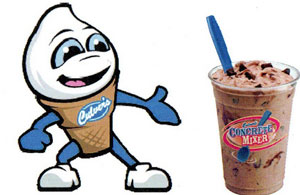 The Paddock Lake Area Lions Club is having a fundraising night at Culver's of Pleasant Prairie located at I-94 and Highway 165 on Aug. 6, from 5 p.m. to 8 p.m.
You can enjoy a delicious meal, benefit a great cause and make a difference for the organization and for many people. Dine in, call in and take out orders are all welcomed.
Please, mention your support of Lions when you order and a percentage of the sales receipts benefit the club.