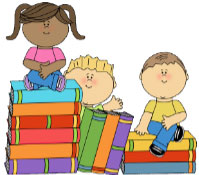 Note: Westosha Head Start is a westofthei.com sponsor. This is a paid announcement. — DH
Westosha Head Start is currently enrolling for 2019-20.
Head Start is a federally funded, school readiness preschool program for 3 and 4 year old children of all abilities, who live in Western Kenosha County. Full Day Option for 3 year olds. Partnering with 4K for full day education.
No cost to eligible families; limited bussing is available.
Call today for enrollment information: 262-862-6168