The 2019 Twin Lakes Libertyfest parade took place Saturday morning.
Libertyfest is put on by the Twin Lakes Area Chamber & Business Association.
This year's parade had a new route. The parade started at St. John's Catholic Church on North Lake Avenue and ended up at Lance Park.
Here are some scenes from the parade that seemed better captured by video including: the American Legion riders that kicked off the parade, the CYO Emerald Nights Band, the Tebala Shriner Motor Patrol and fire equipment with sirens blaring from Twin Lakes Fire Department, Randall Fire Department and Town of Wheatland Fire Department:
Following are some photos from the parade: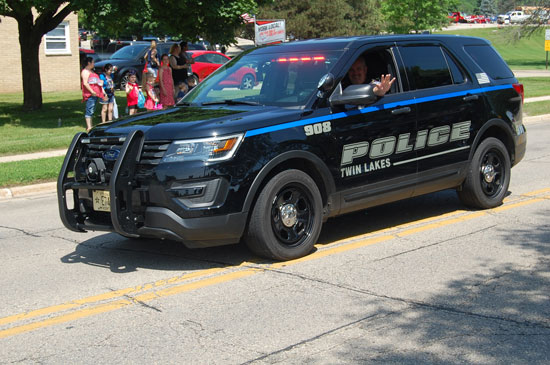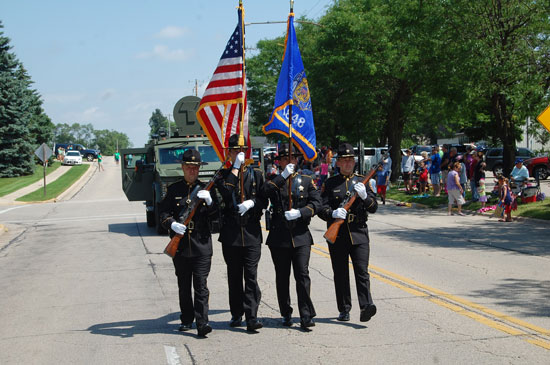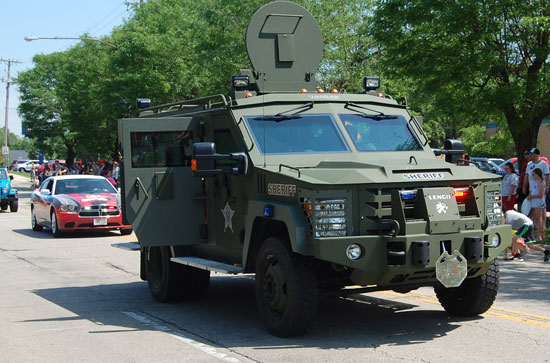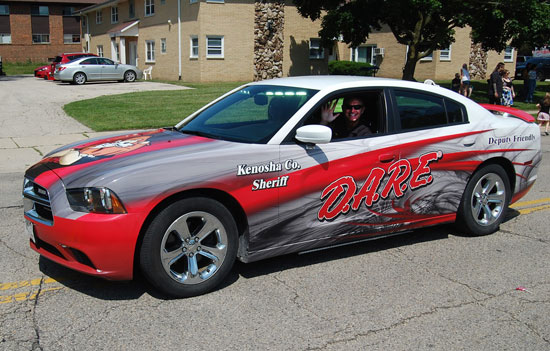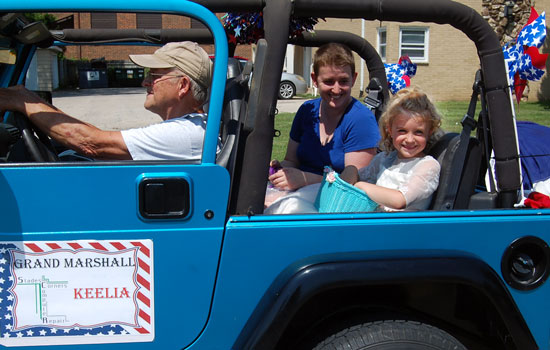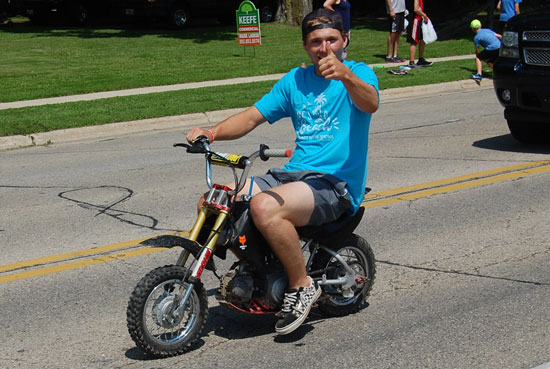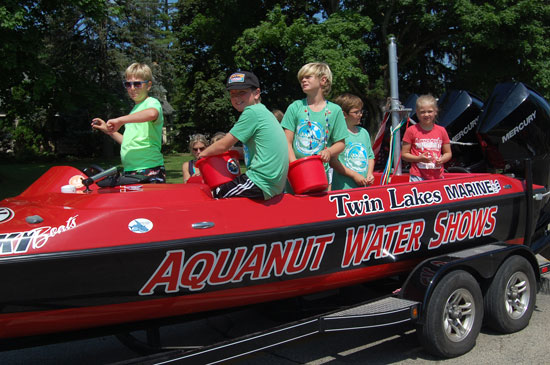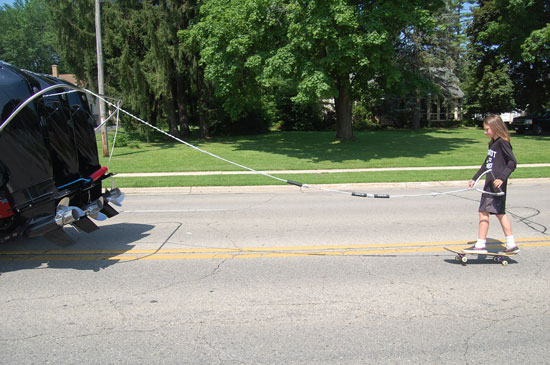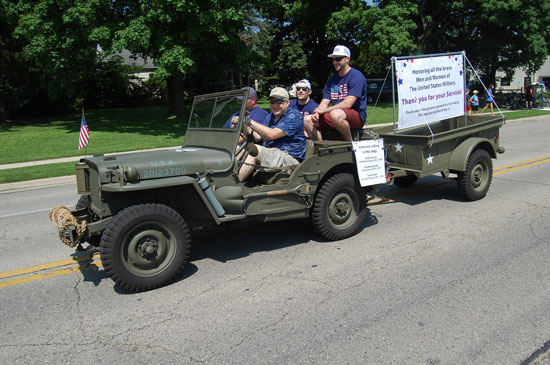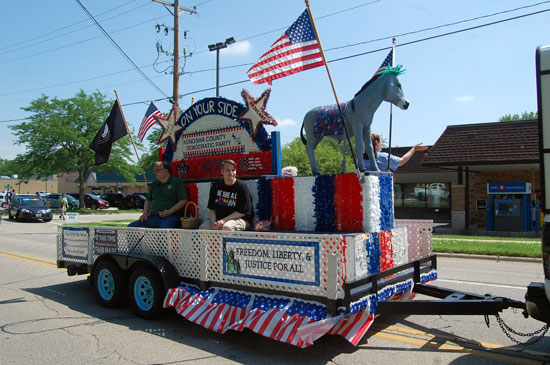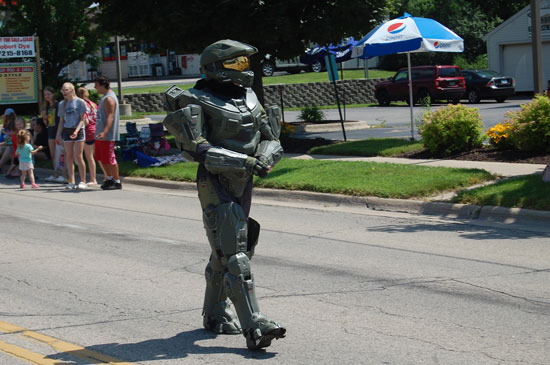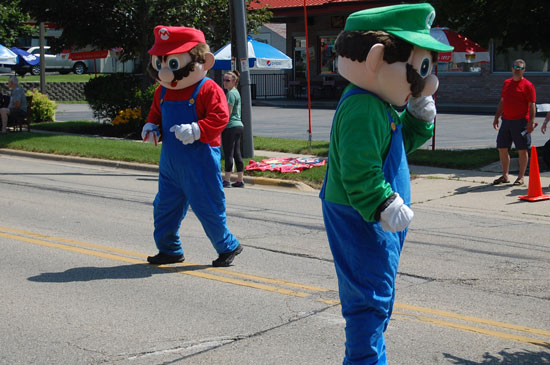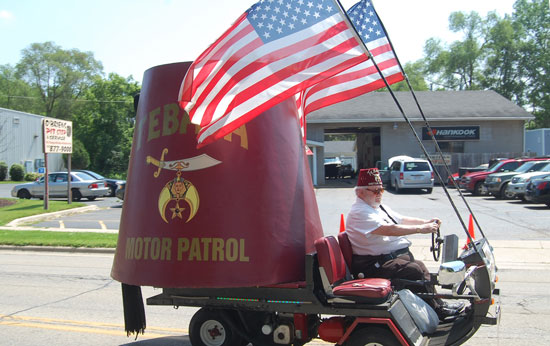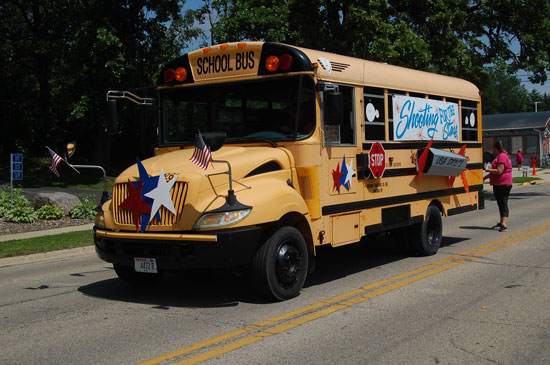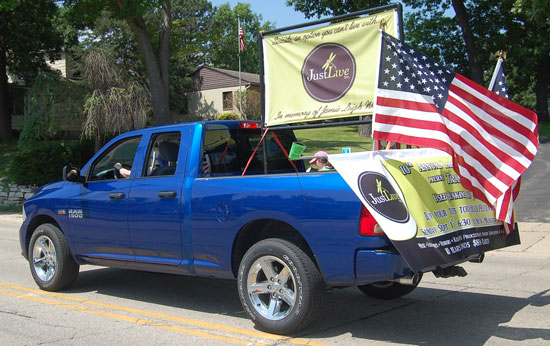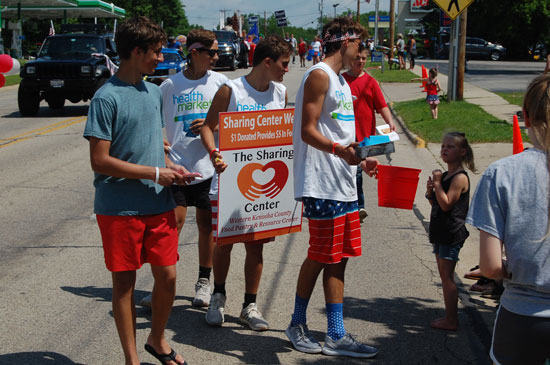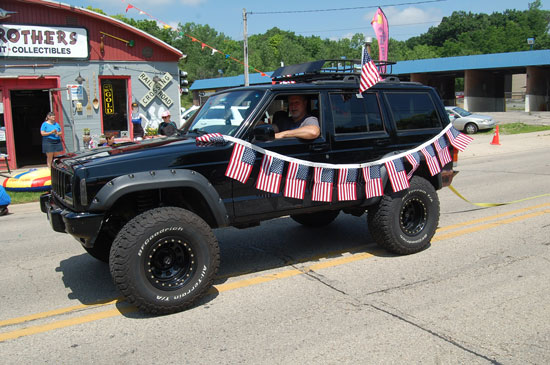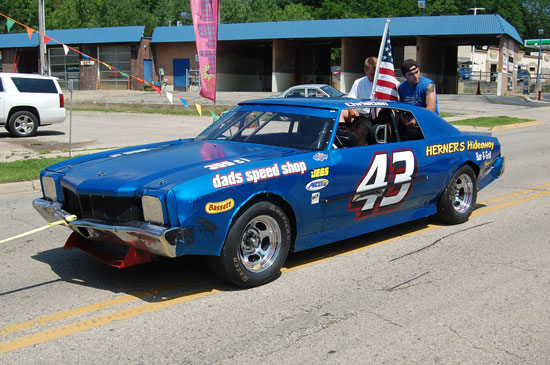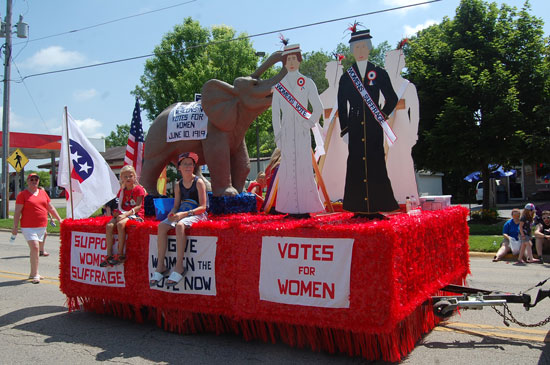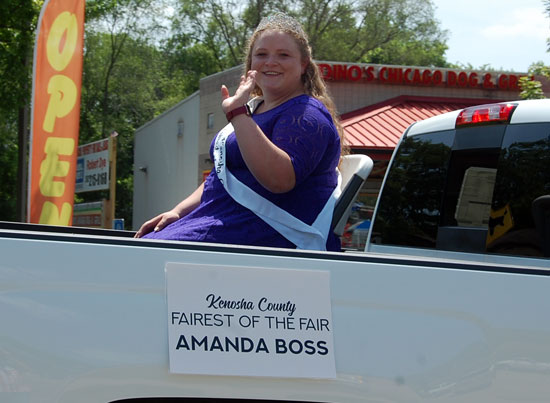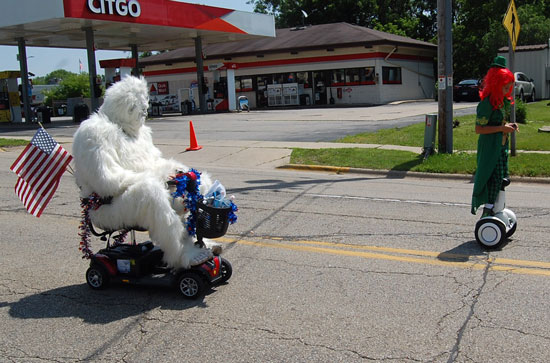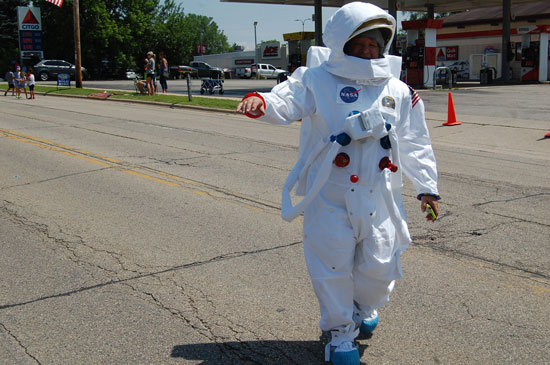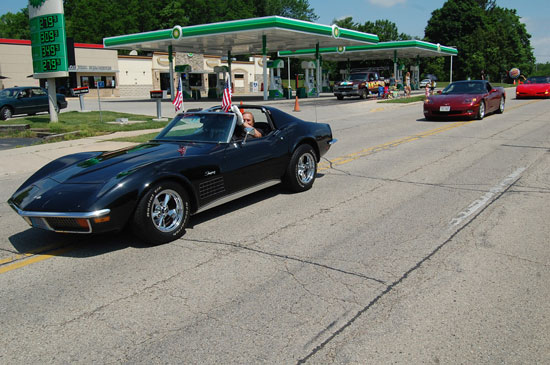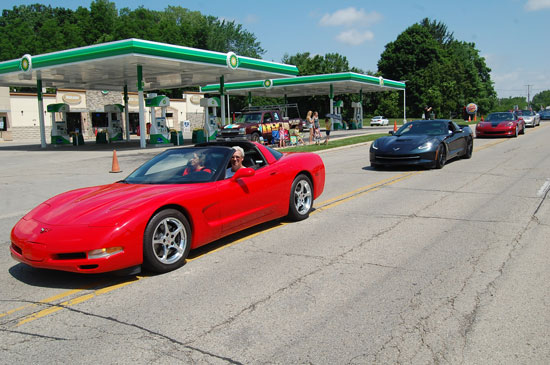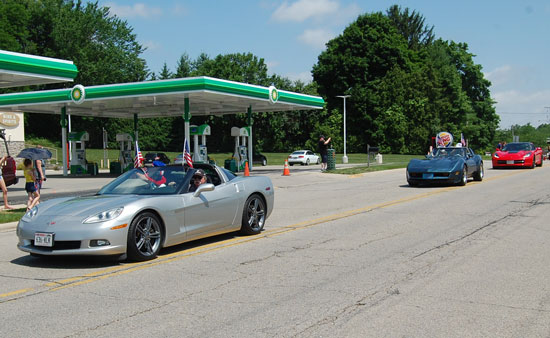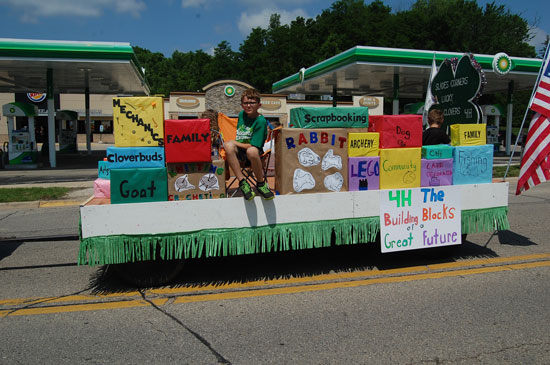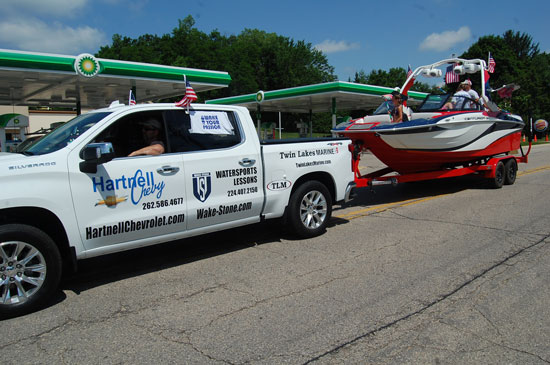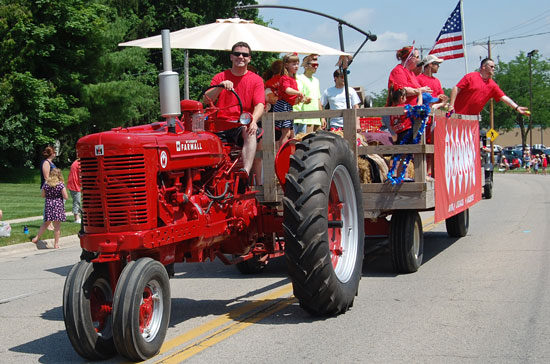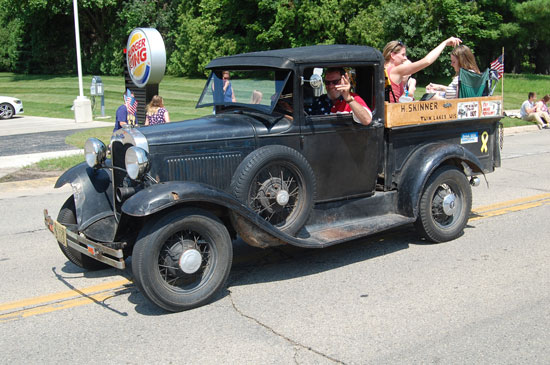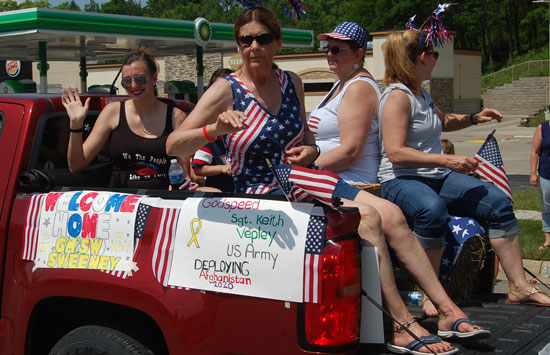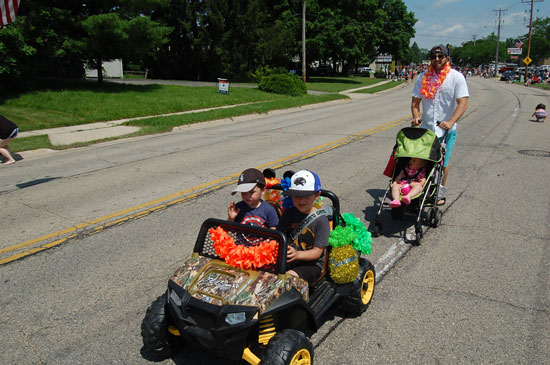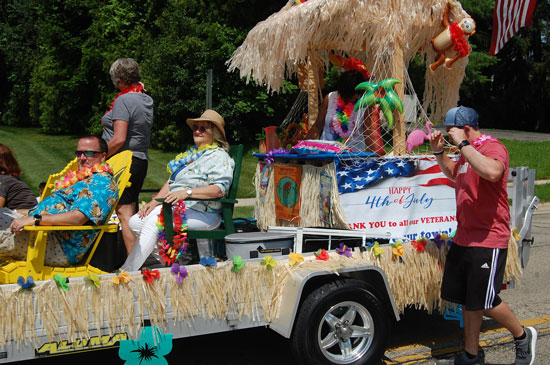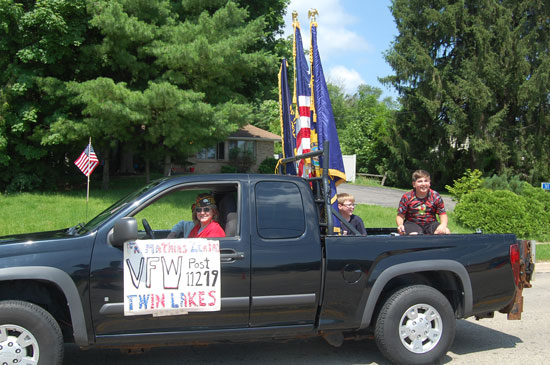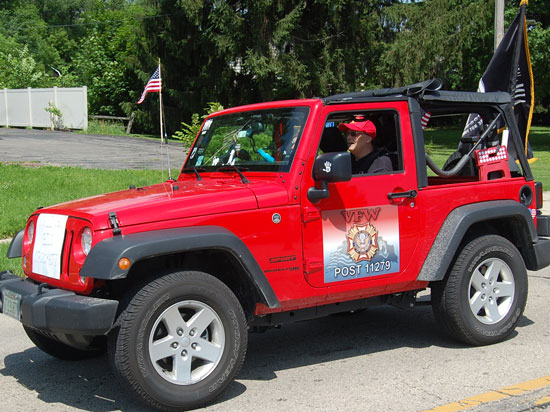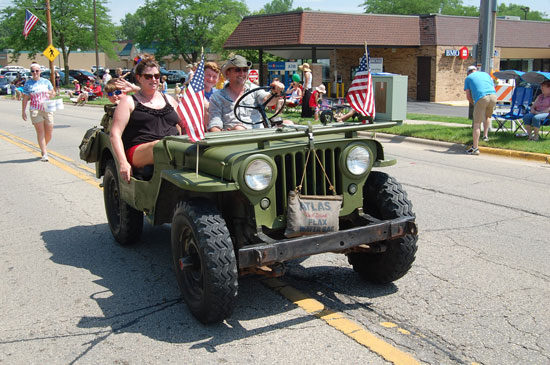 Hey, isn't the westofthei.com mobile news gathering unit (a.k.a. our car) usually in the parade? Unfortunately, the car suffered a last minute mechanical breakdown and never made it out of the staging area: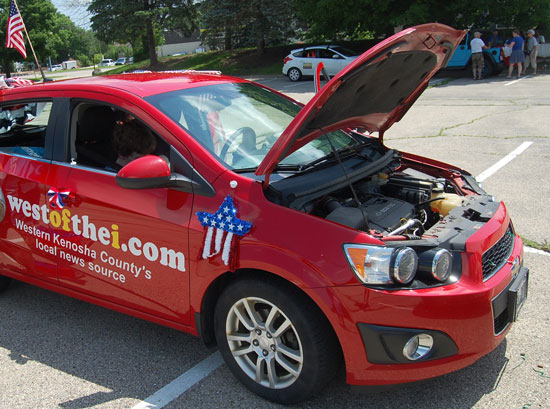 But we were still represented in the parade. Summer parade intern Maggie Hillock (a.k.a, our daughter) took up a couple of buckets of candy and walked the route without the accompanying vehicle.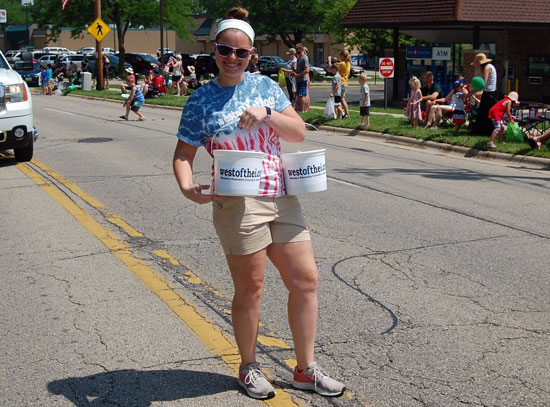 We did eventually get the car running after the parade, thanks to Caroline Brown's battery and an anonymous person who lent us her jumper cables. Thanks!