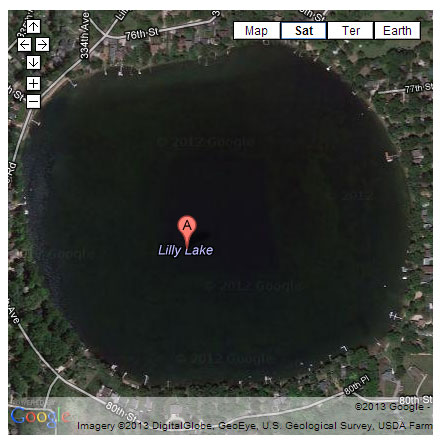 The Wheatland Town Board on Monday evening unanimously imposed a slow no wake order on Lilly Lake.
The order is expected to stay in effect until at least June 10, when it will be reconsidered.
The town does not have a declared lake level at which a slow no wake order is issued for the lake. However, town officials believe the lake is near the level when a slow no order was last issued in July 2017, a year of historic rains that also raised the Fox River to a record crest.
The 2017 height when closed was 759.1 feet above mean sea level, said Mike Adam, who monitors the lake level for the town. Monday, the level was at 758.3.
The 2017 closure was enacted in mid July and was in effect for six weeks, said town Clerk Sheila Siegler.
Lilly Lake's level tends to be more static than some other local lakes because it does not have an outlet in which to drain, said town Chairman Bill Glembocki.