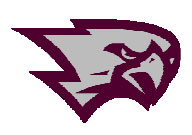 The Central High School Music Department has been named to the 2019 NAMM Foundation Support Music Merit Award.
Schools are nominated and selected based on several criteria.  This year 98 schools were selected.
Central High School's Music Dept has been named to the following NAMM Foundation Awards: Best Communities for Music Education Award 2014, 2015, 2016, 2017 Support Music Merit Award 2019.