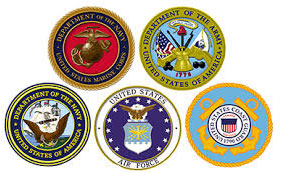 A 50th year commemoration of the Military Assistance Command Vietnam deactivation will be held at the Kenosha County Center, Highways 50 and 45 in Bristol at 4 p.m. on March 29.
This program is open to the entire community. The program is being sponsored by Hospice Alliance and Piasecki-Althaus Funeral Home.
March 29, 2019 was designated National Vietnam War Veterans Day by the signing of a law by President Donald Trump in 2017.
Congress said the primary objective of the USA Vietnam War Commemoration is to thank and honor Vietnam veterans and their families for their service and sacrifice on behalf of the nation, with distinct recognition of former prisoners of war and families of those still listed as missing in action.