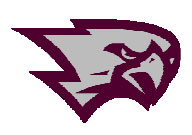 Students in the Central High School band program participated in the annual District Solo & Ensemble Festival held on Saturday, March 2,at Central High School.
The CHS Band had 141 students participate in 68 events. A total of 47 events received a 1 or 1* rating. Twenty eight of the 50 events eligible for a state performance will be moving on to the State Solo & Ensemble Festival held at University of Wisconsin-Parkside on May 4.
In addition to the many solos, duets and trios, the following groups also earned a performance at State Solo & Ensemble: Jazz Central, Flute Choir, Saxophone Choir, Percussion Ensemble, Brass Ensemble.