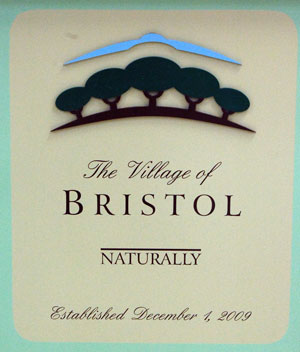 Changes to an ordinance that regulates sex offenders within the village of Bristol are being considered by the Village Board.
The board tabled a revised ordinance at Monday's board meeting. The board wants village staff to research whether the Village Board instead of the Plan Commission can hear appeals of the rulings under the ordinance, said village administrator Randy Kerkman. The current ordinance does not include an appeal process.
Another revision in the ordinance is the distance from safety zones that a registered sex offender can live.
In the existing ordinance, that distance is set as 1,200 feet from safety zones, which are defined in the ordinances as places such as school, parks and other places children can be expected to congregate.
The new ordinance sets that distance as 500 feet. Many local municipalities are receiving legal advice to lessen the distance from safe zones where sex offenders can live due to recent successful legal challenges to such ordinances and the Bristol board was reacting to that, Kerkman said.
The ordinance will be reconsidered by the board after the question about the Village Board serving as the appeals body is answered, Kerkman said.