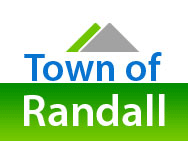 Voters in the town of Randall will be able to vote in a contested election for supervisor no. 1 in the April 2 spring election.
Filing by the Jan. 2 deadline to be candidates for the supervisor no. 1 position  were incumbent Lauren Fox and challenger Julie Horbach.
Unchallenged on the April ballot will be incumbent town Chairman Bob Stoll and Supervisor no. 3 Randy Kaskin.