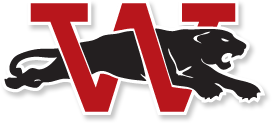 The public is invited to attend Wilmot Union  High School's College and Career Fair, which is being held the evening of Sept. 19, from 5 to 6:30 p.m. in the school Commons.
In addition to representatives from public and private colleges, area employers will also be on hand to discuss career opportunities.
There will also be a college Financial Aid presentation from 6:30-7:30 p.m. in the School Auditorium for any interested individuals.