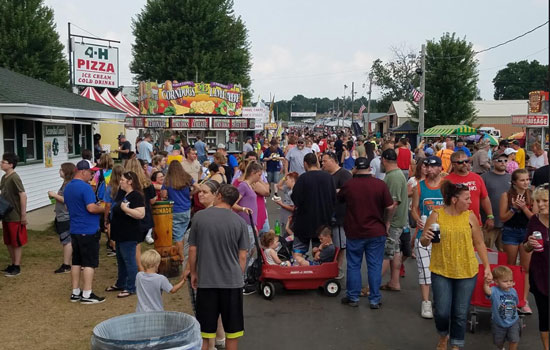 We have covered many things going on at the 2018 Kenosha County Fair since last Wednesday. There still were many things we could not get to. We will try to hit some of those events next year.
Following are some miscellaneous photos that we did not have a place to put in our other coverage.
See you next year at the fairgrounds in Wilmot.