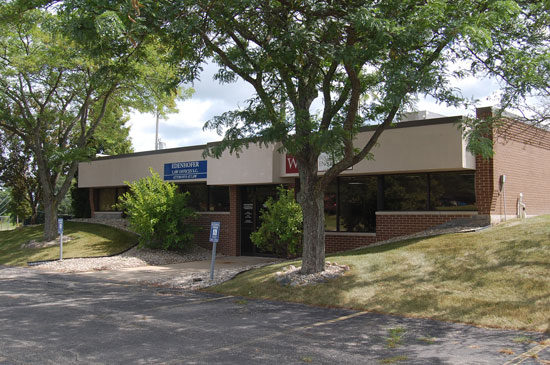 Note: The village of Paddock Lake is advertising this leasing opportunity at westofthei.com. This is a paid announcement. — DH
For lease, single story office/clinic building containing 2,989 sq. ft., fully ADA accessible, modern, energy efficient masonry building with plenty of windows for natural light.
Layout is conducive for conversion to two separate office suites. Ample accessible parking lot surrounded by professionally maintained landscaping makes this building and site very attractive to customers and clients. In addition, the building is equipped with a dry 1,300 sq. ft. basement capable of storing records and or files.
Property is adjacent to STH 50 with an average daily traffic count of 34,000 vehicles. This building is perfect for a law office, CPA firm, Insurance office, health care clinic, day care, fitness center or business incubator.
Address: 7001-236 th Ave. Paddock Lake, WI.
Contact Tim Popanda, Village Administrator at 262-843-3617 or tpopanda@paddocklake.net.