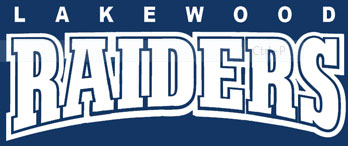 The Board of Education of the Twin Lakes School District invites all community members to attend a Meet and Greet for the new superintendent/principal, Christine Anderson, in the Lakewood Elementary School library/media center Monday evening, June 4, from 6:30-7:30 p.m.
Anderson comes to Lakewood from Burlington, where she is principal of Cooper Elementary School. She is also the district elementary math coordinator, and has been the district elementary technology coordinator.
Anderson will begin her duties in Twin Lakes July 1.