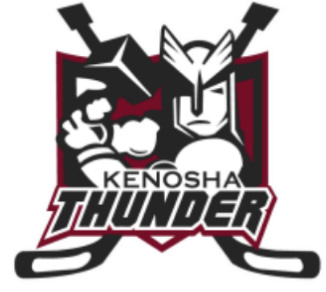 Kenosha Thunder Hockey will host a fundraiser at its Jan. 13 game to benefit Wheatland Center School fifth grader Mazzy Bartelheim.
The games will take place at 5 p.m. for JV and 7 p.m. for varsity.
Raffles and a silent auction will be available. If you are interested in contributing cash donations, raffle baskets or items for the silent auction, please contact Gina Frizzo at gfrizzo101@gmail.com.
This fundraiser is part of Kenosha Thunder's non-profit organization. All proceeds from the event will go directly to the family.
More information about Mazzy and her health challenges is available here.
Kenosha Thunder is made up of players from Wilmot Union High School and Central High School as well as Tremper, Indian Trail and Bradford high schools in Kenosha.