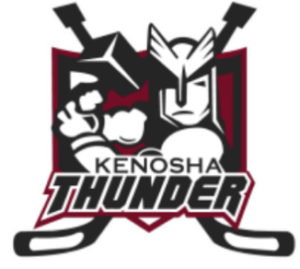 The Kenosha Thunder hockey team will be having a wish list drive supporting Women and Children's Horizons at their games Saturday, Dec. 9 at the Pleasant Prairie Ice Plex.
Free admission with a donation to the drive. Non-perishable food items will be accepted as well as: Paper products, cleaning supplies, detergent, toothpaste, toothbrushes, diapers, baby wipes, hand soap, gas cards, band aids, shampoo/conditioner, shaving cream, children's Tylenol, adult/children's cold medicine.
The Thunder will be playing Waukesha, JV at 5:30 p.m. and varsity at 7:10 p.m.
Kenosha Thunder is made up of players from Wilmot Union High School and Central High School as well as Tremper, Indian Trail and Bradford high schools in Kenosha.