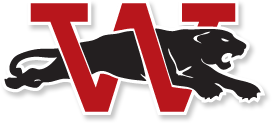 Wilmot Union High School announced that eight student-athletes signed their National Letters of Intent to play various college sports Wednesday at the school.
The students are:
Montana Platts – UW-Green Bay (Softball).
Hayli Richards – University Missouri-St. Louis (Softball).
Anna Devall – UW-LaCrosse (Softball).
Gunner Peterson – Illinois State (Baseball).
Kyle Gendron – Winona State (Baseball).
Becca Bell – Olivet Nazarene (Girls Volleyball).
Sam Serak – Cardinal-Stritch University (Girls Volleyball).
Emmett Matthews – Clarion University (Swimming).