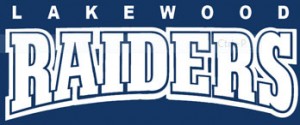 Lakewood School will host a Family Fun Night for kindergarten parents and families on Thursday. Oct. 12 from 5 to 6 p.m.
Theme of the night is Rhyme Time. Rhythm and rhyming helps your child grow as a reader.
Activities will include:
Photo booth with a Nursery Rhyme Character.
Special Presentation by the Kindergarten Students.
Hands-on Learning Activities.
Each family will take home a special reading gift.
Pizza and Beverage.