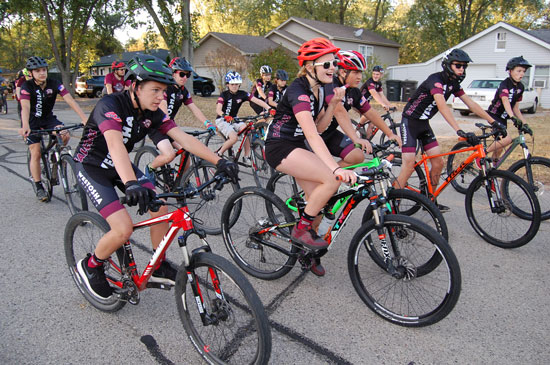 The Central High School community got revved up for homecoming with the annual parade Wednesday evening.
The parade followed its usual route, starting at the school, crossing Highway 50, looping through Paddock Lake and doubling back on part of the route back to the school.
After the parade, there is a pep rally in the stadium.
Central will play Delavan-Darien in the homecoming football game Firay evening.
Here is video of the Central High School marching band in the parade. Thanks to the route doubling back on itself I was able to catch the band playing each of the songs they played, "Can't Stop the Feeling" and "Never Gonna Give You Up:"
Here are some more photos from the parade: