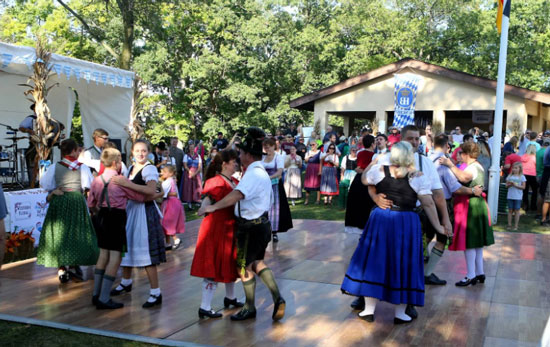 The 7th annual Old Settlers Oktoberfest took place Saturday in Paddock Lake.
The event, with free admission, featured German music, food, German beer, a car show, dachshund races and a fireworks display conclusion, took place at Old Settlers County Park. Before the fest proper, the Oktoberfest 5K+ run/walk event stepped off from the park, worked through Paddock Lake neighborhoods and ended back at the park. Beautiful weather helped fill the park throughout the day.
Old Settlers Oktoberfest is sponsored by Old Settlers Oktoberfest Inc., County Executive Jim Kreuser and the Kenosha County Division of Parks. Proceeds from the event support the construction of a band shelter within Old Settlers Park.
This year's event included a toast to Heidi Schuerstedt, one of the event's founders, who died earlier this year from Leukemia:

Here are some more photos and video from the event: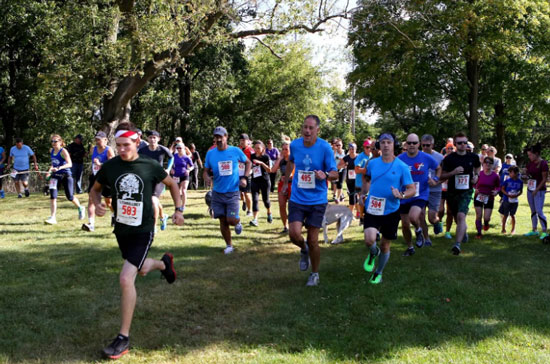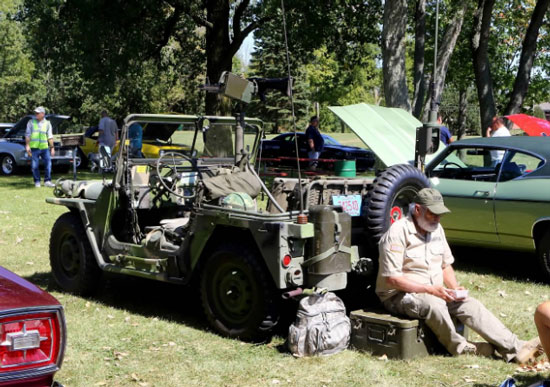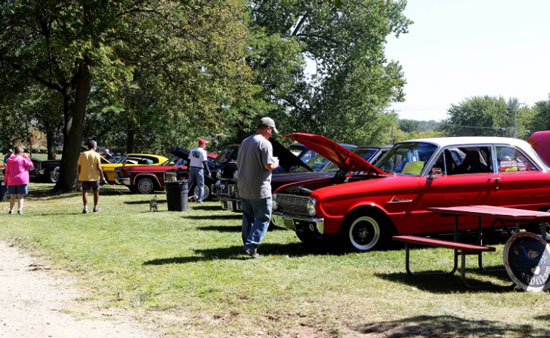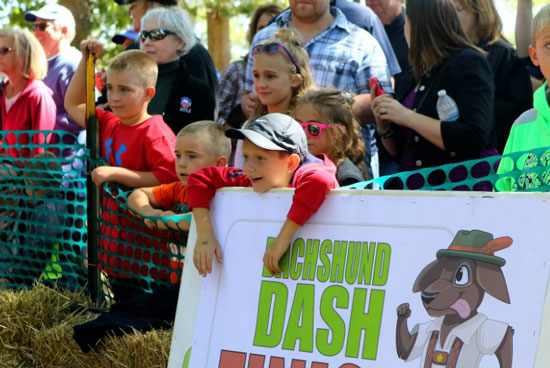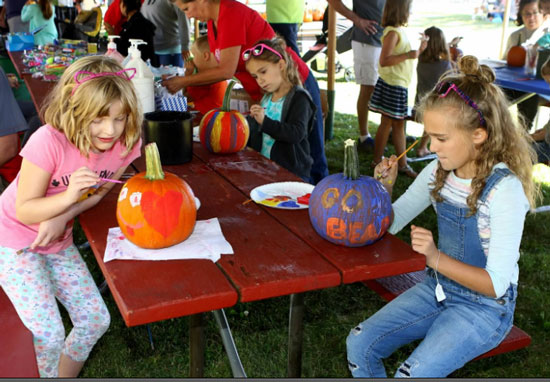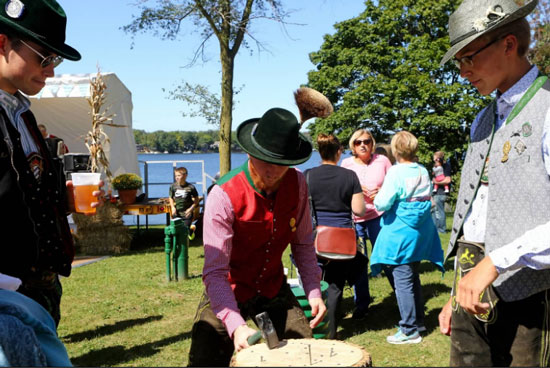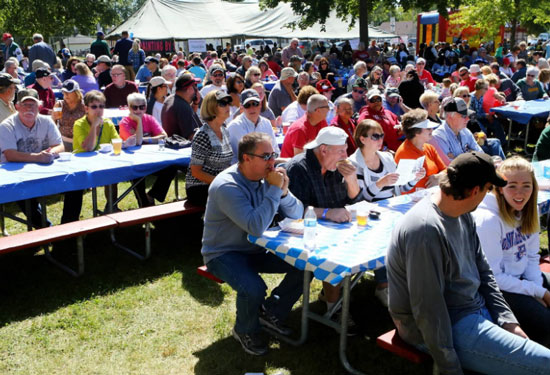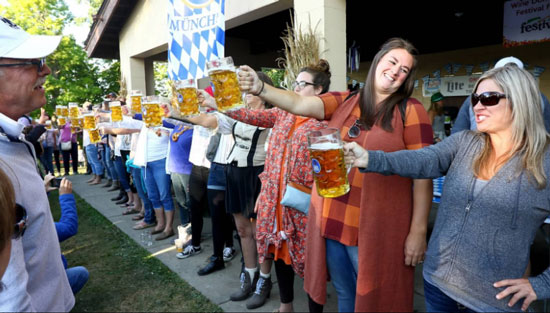 Here is video of one of the dachshund dash heats:

Here is video of one of the all breed dash heats: