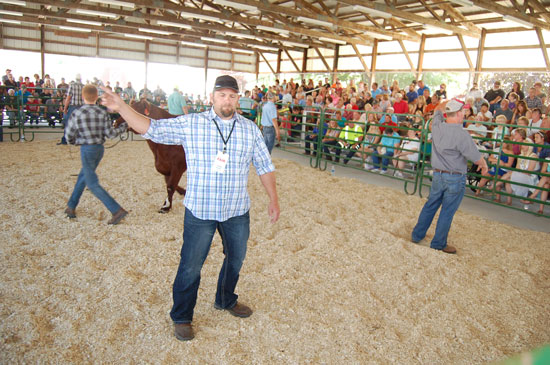 The Large Animal Auction at the 2017 Kenosha County Fair took place Saturday afternoon at the fairgrounds in Wilmot.
The auction is the culmination of the hard work of young animal exhibitors who have the opportunity to sell their animals to the highest bidder.
Beef, swine, sheep and goats are sold at this auction.
Here are some more photos: