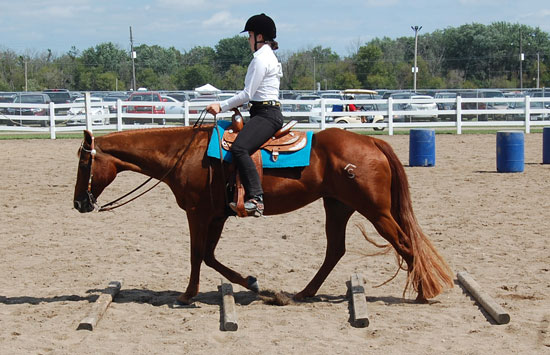 Horse shows took place Friday and Saturday as part of the 2017 Kenosha County Fair at the fairgrounds in Wilmot.
Those in the horse project were able to show off the skills they have acquired during the last year.
The horse show ring was a busy place with activities both Friday and Saturday.
Here are some more photos from the horse ring on Friday and Saturday: