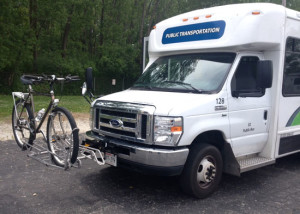 Note: The Kenosha County Fair and Western Kenosha County Transit are westofthei.com sponsors. — DH
All aboard to the Kenosha County Fair!
Western Kenosha County Transit will offer stops to the fair for no additional cost on Aug. 16, 17  and 18.
Full schedule is available here.
This will impact the regular schedule by a few minutes each way, and your patience is appreciated during these days. All rides $2 each way.
Enjoy the Kenosha County Fair minus the hassle of parking. Relax and take Western Transit.
Fair bus stop is at the south gate by the school. Last bus to Kenosha leaves the Fair at 3:45 p.m. Last bus to Twin Lakes leaves the Fair at 5:20 p.m.
The Kenosha County Fair runs from Aug. 16-20 this year.