Twin Lakes Libertyfest 2017 took place at Lance Park in Twin Lakes Friday and Saturday.
Following are some additional photos from the events that we did not have an opportunity to publish earlier.
Here are some photos from the duck race: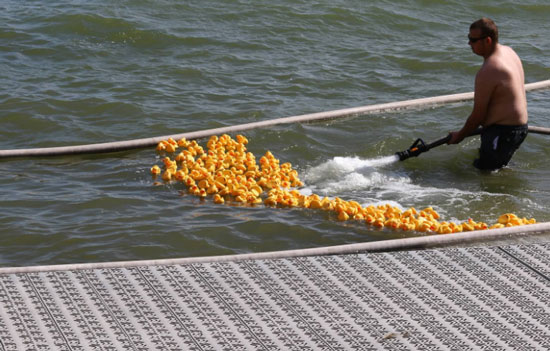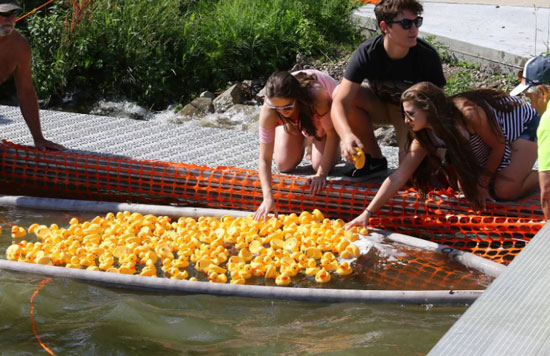 Here are some photos of performances from Saturday: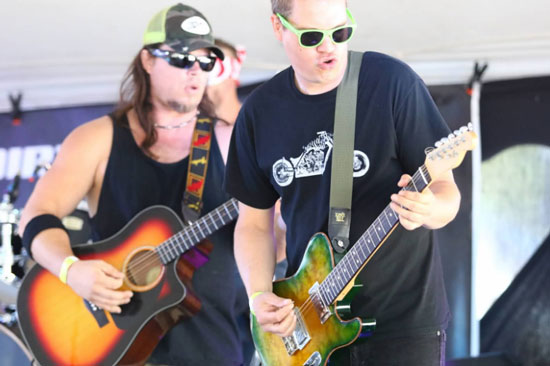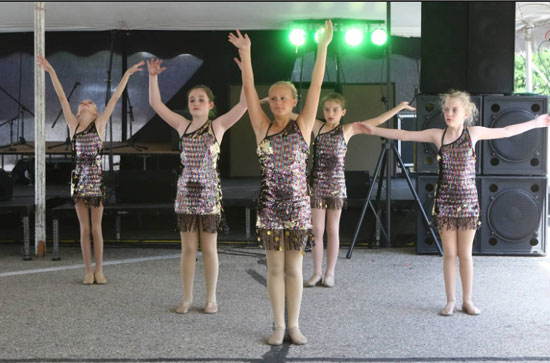 Here are photos from the Aquanuts show on Saturday: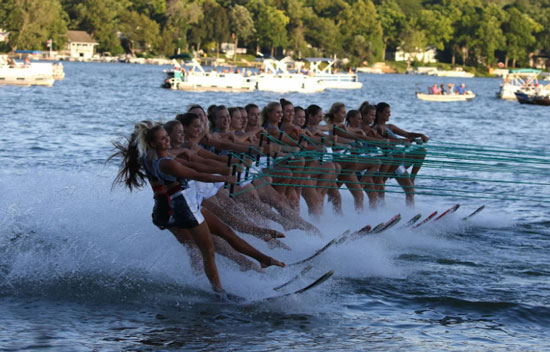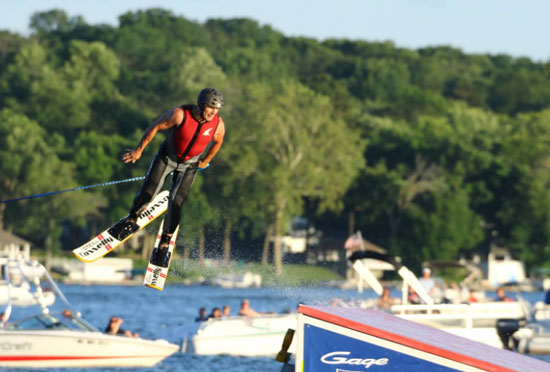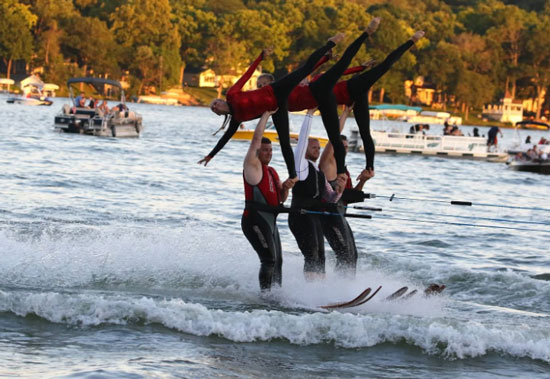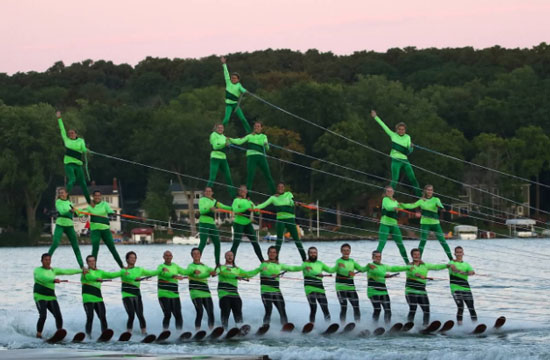 Our other 2017 Libertyfest coverage included:
Here are our photos from Friday night's activities.
Here are our photo from Saturday's parade.
Here is video of Wayne and Kathleen Messmer singing the National Anthem before the Aquanuts show.