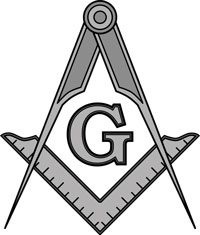 Note: Washburn Lodge is a westofthei.com sponsor. This is a paid announcement. — DH
Washburn Lodge #145 in Bristol will be hosting a Charter Days Celebration  on June 24.
Come join in celebrating 153 years of Masonic history in Bristol.
On June 24, the doors of the lodge will be open from noon to 4 p.m., where you can view the building and its history.
On that day, the lodge also is sponsoring a food drive for The Sharing Center, a local food pantry helping families in the Westosha area. Bring a non-perishable food item and receive a free funnel cake from the lodge's funnel cake trailer. There will also be hamburgers and hot dogs for purchase.
Washburn Lodge is located at 8102 199th Ave., Bristol.