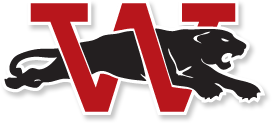 In a game of local rivals, the Wilmot Union High School Panthers softball team defeated the Westosha Central Falcons to earn the sectional championship this afternoon.
Wilmot scored 11 runs and Central 9 in the game, played at Burlington High School Thursday afternoon
Central was the #1 seed in the sectional and Wilmot #2.
Wilmot will now advance to the state tournament, starting June 8. As the Division 1 sectional #5 winner, Wilmot will face the winner of the #7 sectional, Germantown vs. Divine Savior Holy Angels. That game will be played starting at 7 p.m. Thursday.