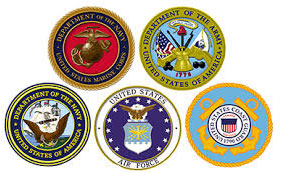 Note: Washburn Lodge is a westofthei.com sponsor. This is a paid announcement. — DH
The Brethren of Washburn Lodge F.& A.M. 145 invites you to attend our Armed Forces Day Dinner to honor Americans in uniform who serve their country in times of war and peace. Those who are honored on this day include people who serve the U.S. Army, Air Force, Navy, Marines Corps, and Coast Guard, as well as our WI National Guard and Reserve Service members who are dedicating themselves to our National defense and providing humanitarian support in times of local crisis or disaster.
The dinner will take place on May 20, from 2-4 p.m., at Washburn Lodge, 8102 199th Ave., Bristol. Pulled pork will be served. Cost: $8 for a sandwich w/chips or $10 for a plate w/ coleslaw and potato salad. $2 discount to Veterans and Active Duty Service men and women.