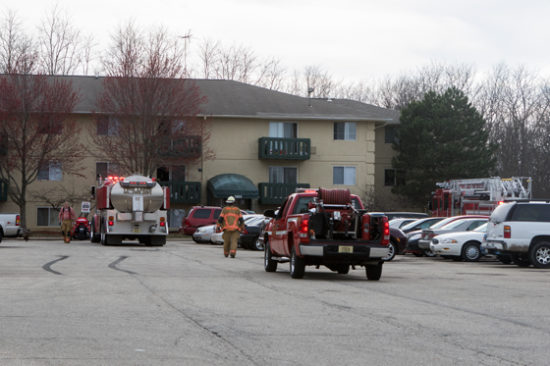 At about 4:46 p.m., Twin Lakes Fire Department, Randall Fire Department, Town of Wheatland Fire Department and Richmond Fire Department units are responding to a report of a fire in the 1600 block of Wilmot Avenue in Twin Lakes.
Per dispatch: Incident is on an upper floor. Smoke reported.
UPDATE about 4:53 p.m. — Twin Lakes FD command calls off response from Randall, Wheatland and Richmond fire departments.