The latest, local National Weather Service forecast calls for a Friday flirting with 70 degrees followed by a wet weekend.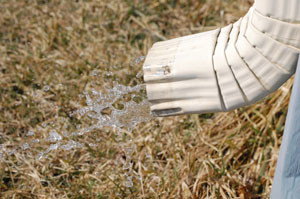 Friday's high temperature may reach 69.
But starting tonight and extending through Saturday it is expected to rain. The chance of rain Friday night is 90 percent, 100 percent Saturday, 80 percent for Saturday night and 50 percent Sunday.
After that warm Friday, Saturday will be much cooler with a high in the high 40s. Sunday will be a little warmer with a high in the mid 50s.