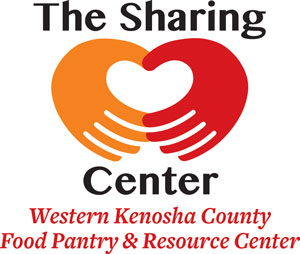 The Sharing Center will celebrate Paul Gagliardi and his longstanding service in the community with a good humored roast from 6 to 8 p.m. on Saturday, April 1 at Casa Capri, 2129 Birch Road, Kenosha.
Enjoy h'orderves & desserts, a cash bar, wine raffles, 50/50's, and much more, in the spirit of April Fool's Day.
All proceeds will benefit the Sharing Center, Western Kenosha County's Resource Center and Food Pantry. 2017 marks its 34th year of service to Kenosha County families.
Said Gagliardi:
It's an honor to be part of a fund raising event for a wonderful and needed non-profit agency that serves so many.  It will be a fun night we all can look forward to.  Many thanks to our board and staff for doing all the heavy lifting to make this event possible and to the Casa Capri for being our host."
Tickets are limited, $50 per person, and can be purchased online at TheSharingCenter.net/PaulysRoast or in person at The Sharing Center, 25700 Wilmot Rd., Trevor.