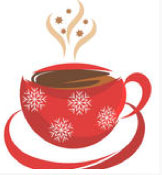 Union Grove United Methodist is holding a Silent Auction & Bake Sale on Saturday, Dec. 10.
Doors open at 6 p.m.. for Christmas music, a bake sale, and silent auction of gift baskets, a hog for your freezer and quilts by our own quilters. This year's special guests will be The Hims of Harmony Quartet. This event is family friendly – everyone welcome. There will be gingerbread house making, cookie decorating and other fun activities for children downstairs. Free Admittance and free coffee/beverage/popcorn/hot dogs.
Union Grove United Methodist is located at 906 12th Ave., Union Grove.