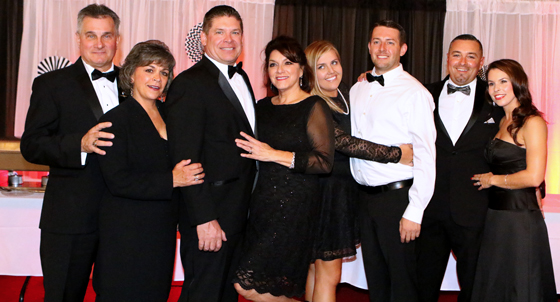 winners of the classy costume contest
Twin Lakes Area Charity Corp. with the The Twin Lakes Area Chamber and Business Association held their 18th annual charity gala "A Black & White Affair" Saturday night at Bella Vita, New Munster, a new venue. Hors d'eouvres and a buffet dinner were served.
Proceeds from the evening benefit the scholarship fund, local charities, and events.
Mobile Bidding was by Gesture. To bid on the silent auction items, you placed the bid through your cell phone.
There was a purse raffle. A selection of gently used purses were donated and with your tickets you could try to win the one of your choosing.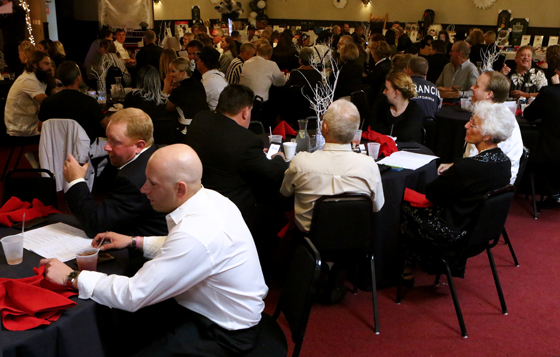 Music was provided by dueling pianos, Felix and Fingers. They took requests and tips were donated back to the Twin Lakes Area Chamber and Business Association. The dance floor became increasingly popular and attendees danced into the night.
Here are some more photos and video from the evening.