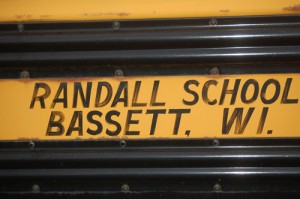 The Randall Consolidated School Board and Leadership Team will be hosting a Community Session at 5:30 p.m., on Nov. 1 in the library at Randall School.
There will be no specific agenda for this meeting. Board members and district leaders will be present in order to hear comments and answer questions.
All parents/guardians, staff, and community members are welcome.