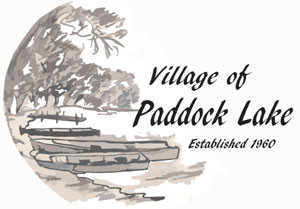 A public hearing on Paddock Lake's intention to seek a USDA loan to help fund water system improvements will be held Wednesday.
The hearing is scheduled to take place Aug. 31 starting at 6 p.m. at Paddock Lake Village Hall, 6969 236th Ave., Paddock Lake.
Information on the scope of the project will be presented, said village administrator Tim Popanda. Public comment on the village seeking this loan also will be collected.