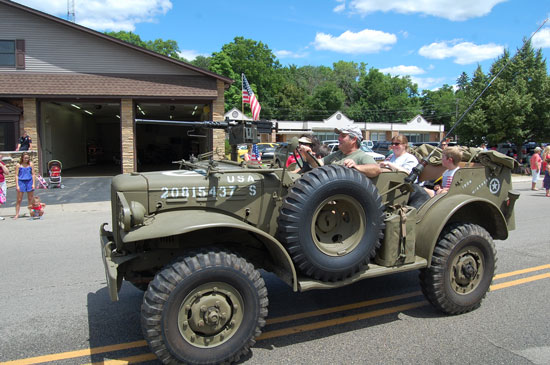 The 2016 Twin Lakes Libertyfest parade took place Saturday through the streets of Twin Lakes.
The parade stepped off from Legion Park and made its way through downtown to Lance Park, where the rest of the Libertyfest activities are centered.
The parade featured police cars, fire trucks and units from local organizations and businesses.
Here are some more photos: