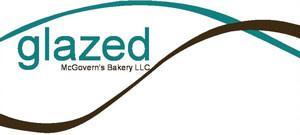 Glazed Bakery in Paddock Lake will be open during the Paddock lake Fireworks!
Glazed has some fun goodies planned… Pretzel Bites with Cheese Sauce, Donut Holes, Cookies, Cupcakes, Cakes, Choc Dipped Pretzel Rods and many more 4th themed treats.
Glazed will close at 3 p.m., Satuday, then re-open at 6:30 p.m. Don't forget the ice… 10 punds for 99 cents!
Fireworks put on by Kiwanis Club of Westosha Salem.