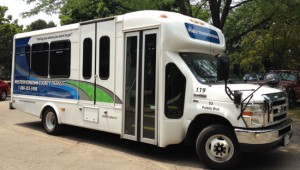 Note: Western Kenosha Transit is a westofthei.com sponsor. This is a paid announcement. — DH
Take a Western Kenosha Transit ride to the June Dairy Breakfast on June 18. For a promotional fee of $2 each way you have a ride to this community event from your door to the hosting Crane Dairy in Brighton. Breakfast is served from 6:30 to 10:30 a.m. for $6 per adult.
Call today to schedule your ride: 888-203-3498.