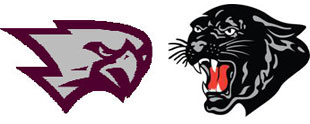 The teams from Wilmot Union High School and Central High School will meet today in a Division 1 sectional game of the WIAA 2016 Girls Softball Tournament.
The teams will play at 4:30 p.m. at Central.
Central is seeded second in their bracket and Wilmot sixth.
The winner of Tuesday's game will face the winner of the Burlington-Union Grove game (also Tuesday) on Thursday to determine the sectional champion.