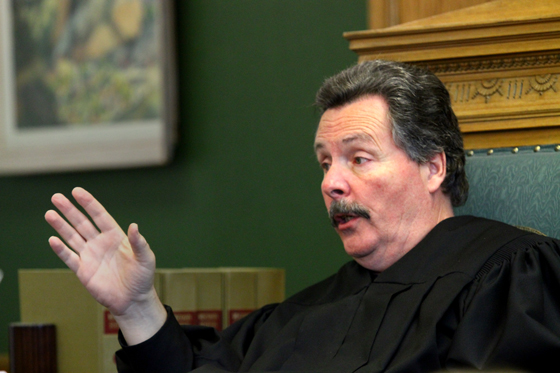 A temporary restraining order was granted this afternoon prohibiting the state from placing a sex offender in a Wheatland home. Judge David Bastianelli granted the order this afternoon at a hearing in Kenosha Circuit Court.
The case is in regards to the Department of Health Services proposed placement of Michael McGee in a house at 32200 Geneva Road. Placement would be Thursday.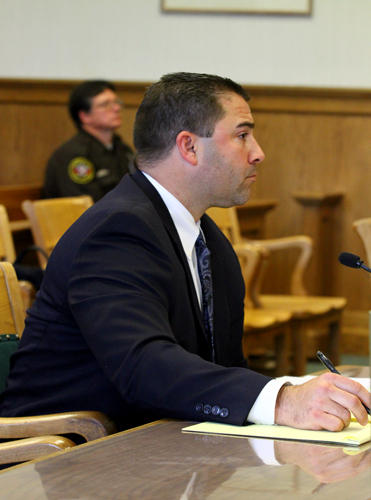 Town of Wheatland attorney Todd Terry argued that DHS didn't do their due diligence and sought to ignore local ordinances when they selected their location.
DHS Assistant Attorney General Peter Rank says they have a valid order that approves their plan.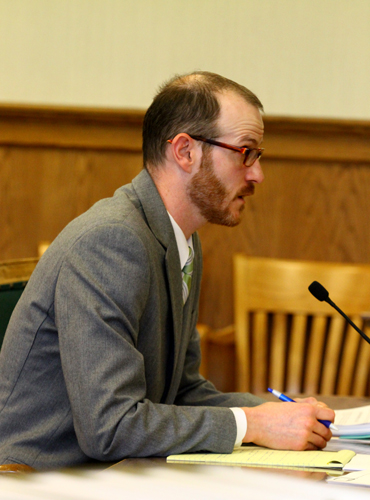 Government and law enforcement officials have mobilized to block the placement, in part because a one year old lives next door to the subject property. There is also question whether DHS followed proper procedure leading up to placement. Bastianelli questioned the type of directive issued by Judge Allan Torhorst.
There is a hearing before Judge Torhorst, in Racine tomorrow morning, where the placement originated.
Another hearing will be held Thursday in Milwaukee concerning Robert McGee.
;
http://docs.legis.wisconsin.gov/statutes/statutes/980.pdf
Related posts