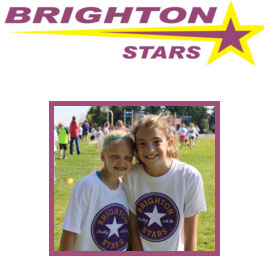 Brighton School's Struttin' With the Stars event has moved to the Spring.
The event will take place on May 14; everyone is invited to participate in the fun.
Struttin' with the Stars will take place at Brighton School at 1200 248th Ave. (Highway 75), Brighton (Kansasville). Doors will open at 3 p.m. and close at 7 p.m.
A lot of new events are planned for this year, including Sumo wrestling and an inflatable obstacle course. Bring your sweet tooth for the cakewalk (and bake sale), bring your sense of fun for the carnival games, and bring your checkbook for the fabulous auction items.
This PTO sponsored event will help fund a new playground.
Please call the school office if you have a donation item or question at 262-878-2191.