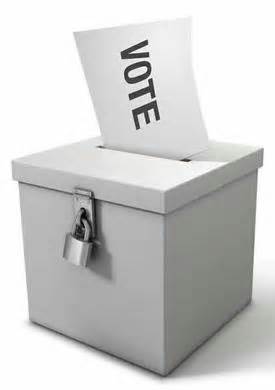 The field for the April 5 Silver Lake village trustee election is set after Tuesday's primary election.
On the ballot in April will be:  Laura Francart, Daniel Withers, Bob Raymond, Kimberly Gerber, Roger W. Johnson and Eldon E. J. Johnston.
Eliminated was Kevin A. Kusters Sr.
Final unofficial results as reported by village Clerk Terry Faber are:
Francart 211 (19%).
Withers 208 (19%).
Raymond 207 (19%).
Gerber 136 (12%).
Johnson 134 (12%).
Johnston 126 (11%).
Kusters Sr. 74 (7%).
The candidates who receive the top three highest number of votes April 5 will fill the open seats.
Campaign literature has appeared grouping Francart, Withers and Raymond as one ticket and Gerber, Johnson and Johnston as another.
Withers and Johnson are incumbents.