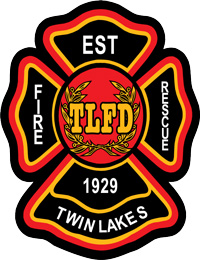 The Twin Lakes Village Board approved the purchase of new radios for the Twin Lakes Fire Department at Monday's regular meeting.
The board approved spending no more than $8,770 for 10 Kenwood radios. The vote was unanimous, with Trustee Aaron Karow absent.
Fire Chief Stan Clause Jr. said  the new portable radios will be issued to line officers. The money is in the department's 2015 budget.