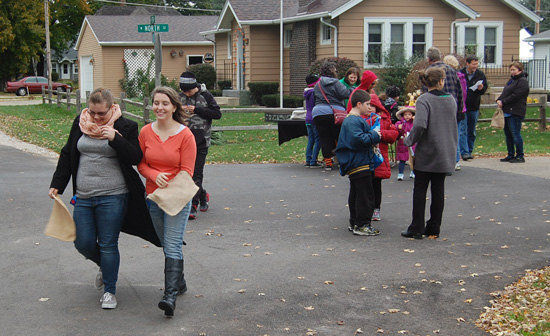 It was a good fall day for a stroll Saturday afternoon and many took advantage of that to participate in the inaugural Family Fun Walk through the streets of Silver Lake Saturday afternoon.
The walk immediately preceded the annual Community Fall Fest, hosted by Community Baptist Church.
Walkers were able to travel the marked 1.7 mile course, stopping at tables periodically to collect the goodies and gifts handed out by local civic organizations and businesses along the route. The route brought them back to the church property in time for the start of the Fall Fest.
Here are some more photos taken early in the two-hour walk followed by photos from Fall Fest: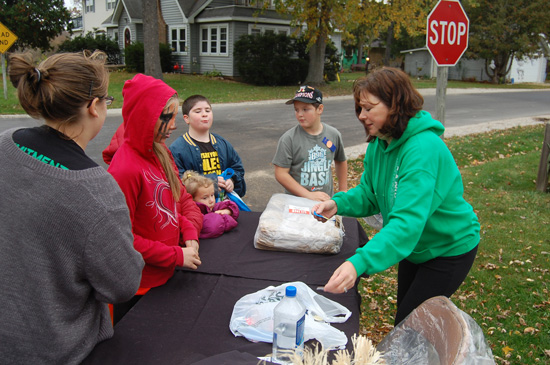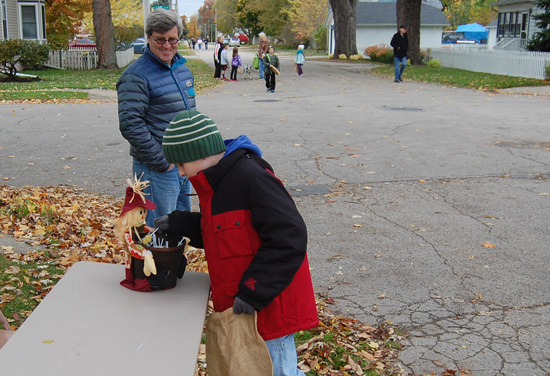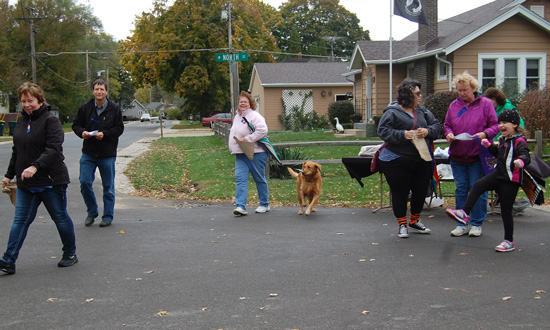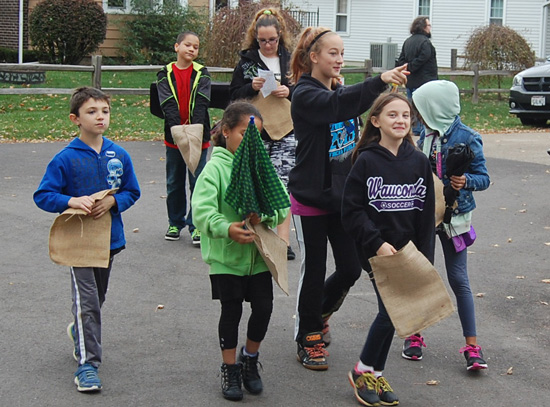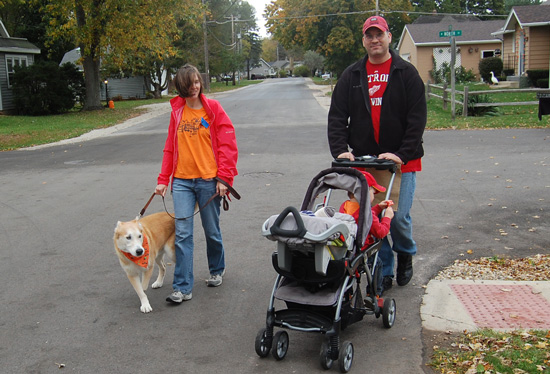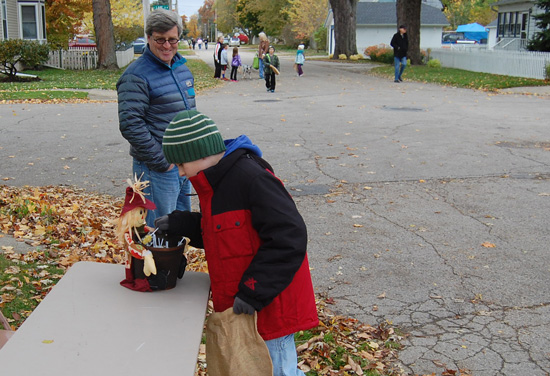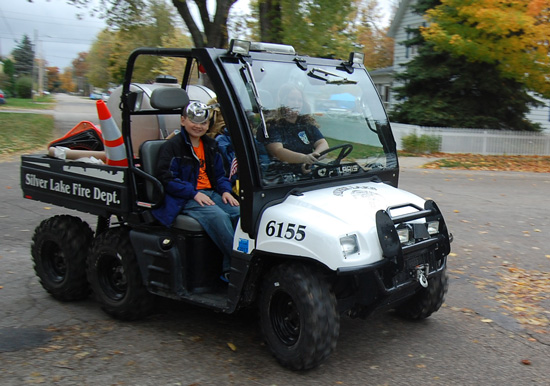 For the fourth year in a row, Fall Fest brought people out to enjoy the evening. The gathering was put together by the Community Baptist Church at 203 N. Fourth St.  Food, games for the kids, hayrides, bonfire to celebrate Fall.
From 5 p.m. – 8 p.m.  next to the church.